Emergency DIgital Signage Videos
Emergency DIgital Signage Videos
The Digital Signage Application Showcase Stage at InfoComm 2012 on Thursday, June 14, 2012.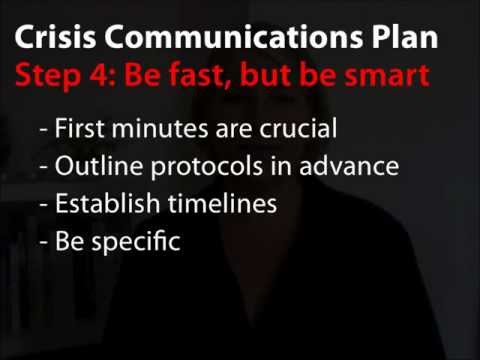 Putting together a crisis communications plan.
This digital signage webinar covers: AxisTV Mass Alert Notification Feature Overview, Legal Considerations, State and Federal Emergency Standards, Four methods to trigger AxisTV's Mass Alert Notification feature.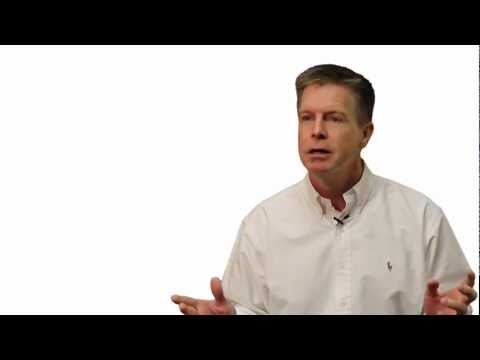 Short overview of MessageNet Connections feature, MediaPort digital signage and LCD HDTV.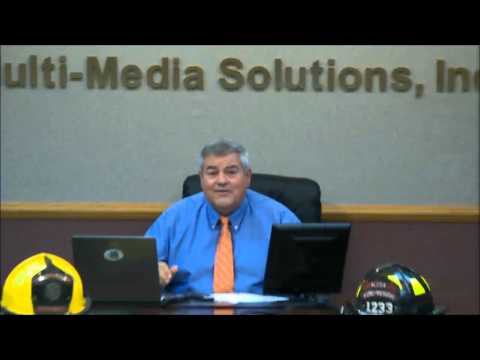 Multi-Media Solutions, Inc, video on Integrating Digital Signage and Emergency Notification Systems.
Seminar Sept. 13, 2012